As it is one of the top ten most spoken languages in the world, learning Japanese is big business, and there are plenty of options out there. This can perhaps be attributed to the popularity of Japanese pop culture such as manga and anime. It could also be because Japan is considered one of the most desirable countries for immigrants. As the world's third biggest economy, it's a country that offers a lot of opportunities.
Interesting Facts About The Japanese Language
The Japanese language is unique and interesting. Perhaps you didn't know that:
There are no plurals or articles in Japanese.
Sentences follow an SOV pattern (Subject-Object-Verb), whereas English sentences are SVO (Subject-Verb-Object).
Although Japanese is not a tonal language, it does make use of a pitch accent.
Japanese is the third most used language on the internet.
Learning Japanese definitely opens you up to a lot of opportunities. However, it's also a notoriously difficult language. Let's look at the options and resources available to you, such as:
Language schools
Short-term Japanese university courses
Learning through language exchange with native speakers
Learning through volunteer classes with native speakers
Studying on your own
1. Language Schools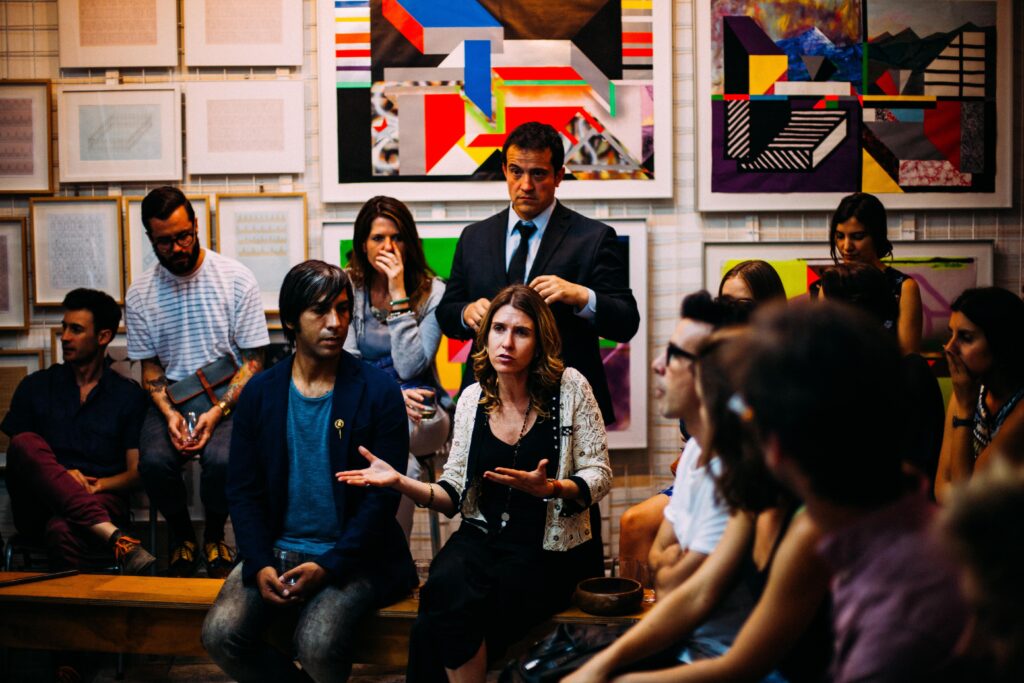 In recent years, there has been an increase in foreigners arriving in Japan on a student visa in order to learn Japanese. They are usually able to do so with the help of Japanese language schools.
Some of the best-known Japanese language schools are:
They Offer:
Part-time courses
Full-time courses
Intensive courses
Unique courses focusing on, for example, traditional Japanese culture or contemporary Japanese pop culture
You can choose between:
Short-term or Long-term courses
Online or in person lessons
Individual lessons or group lessons.
Cost:
Minimum 2, 500 yen to 3000 yen per 50-minute lesson. The price can be significantly more as well, depending on the type of class and package you choose.
2. Short-Term Japanese University Courses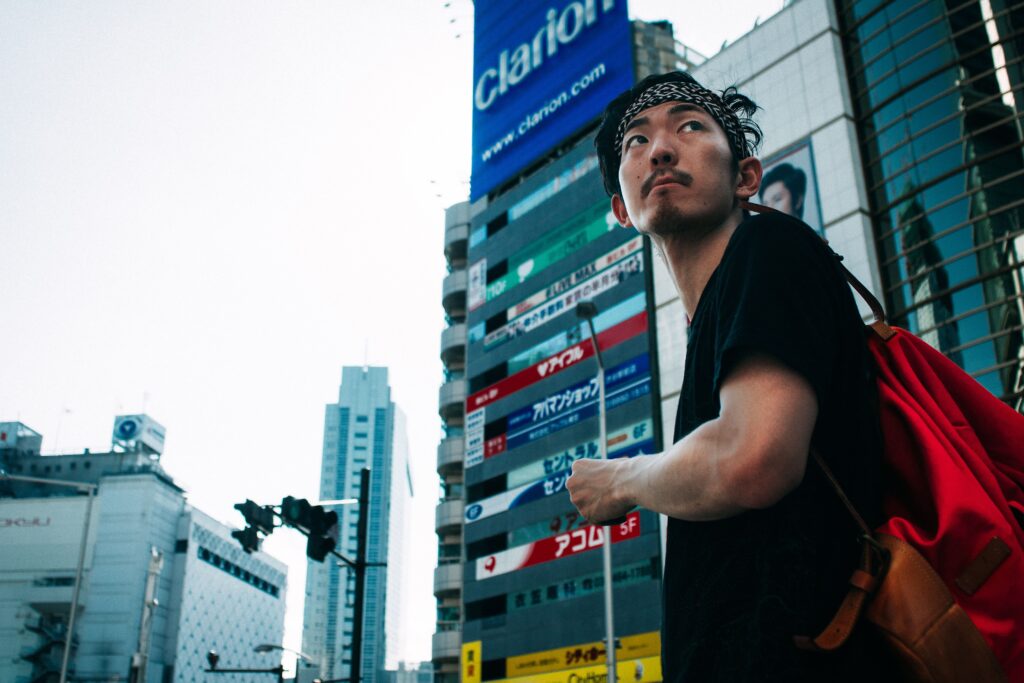 If you are planning to study towards a degree in Japanese, using language school courses towards university credits are a great option. In addition to undergraduate and graduate degrees in Japanese, many universities in Japan also offer short-term Japanese courses. Some examples are:
It might be possible to apply for a scholarship as well – be sure to check your chosen university's requirements.
We help freelancers
With World in Freelance, you can find:
Fully remote options – Work anywhere you want.
Passion projects – Spend time on what inspires and excites you.
Japanese language upkeep – Team up with top Japanese tech companies.
3. Learning Through Language Exchange With Native Speakers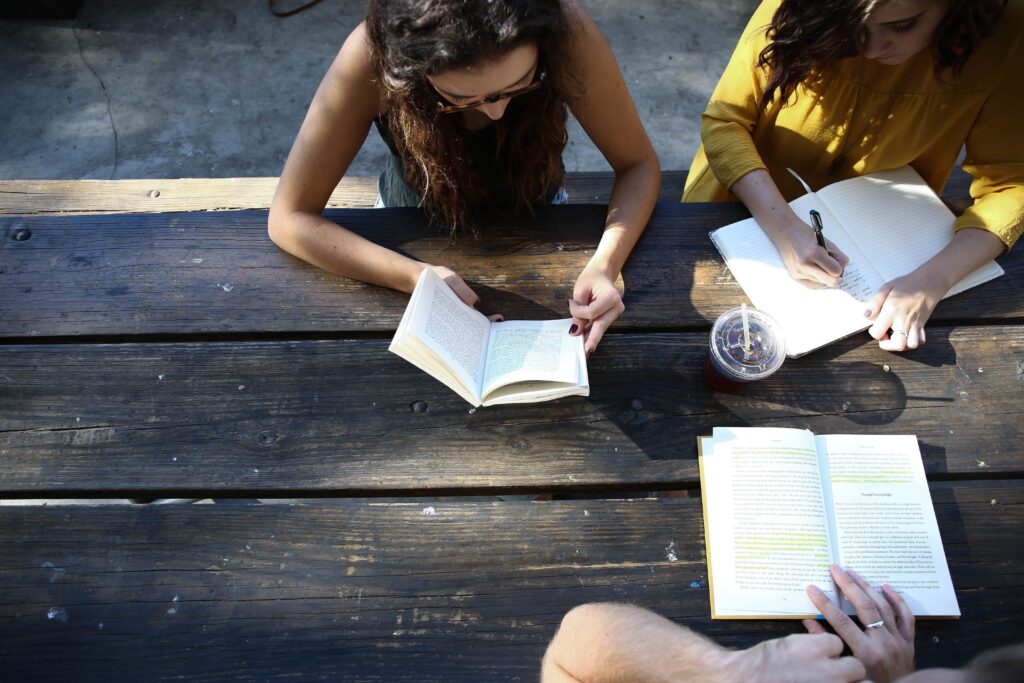 Any language learner will tell you that the textbook doesn't always reflect the reality on the ground. Communicating with native speakers in a relaxed atmosphere may be more beneficial. You're sure to find plenty of people who are willing to teach you Japanese in exchange for help with English, making language exchange a good option.
Find Language Partners Online
There are a number of websites and apps that can help you find a language exchange partner, such as:
Many of these services allow you to choose who you'd like to match with – for example, male or female, student or professional, and so on. Caution is always advised when meeting online strangers in real life, but it can also be an opportunity to make new friends. If you do not feel comfortable meeting face-to-face, there are also many people who would be happy to do online language exchange.
4. Learning Through Volunteer Classes With Native Speakers
If you are already in Japan, another great way to learn Japanese is through volunteer classes at your local ward office. These lessons are more often than not free or very cheap. They are usually run by friendly, enthusiastic local retirees who enjoy meeting foreigners and teaching them about their culture. These sorts of classes tend to be group lessons, so you also have the opportunity to meet others who live in your area and are trying to improve their Japanese as well.
5. Studying on Your Own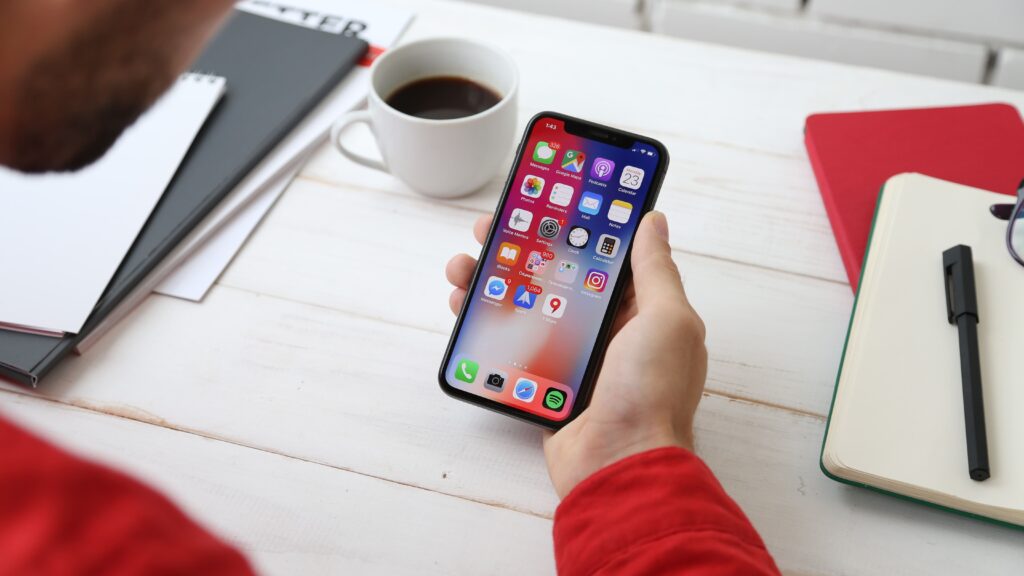 If you are disciplined, learning Japanese on your own is a great option. There is a wealth of information on the internet to help you study and practice for free. Let's take a closer look.
Apps
Apps are great for learning on the go as short lessons can be done anywhere on your phone. These apps are great for vocabulary and sentence building, but it should be taken into account that they do not go in-depth with grammatical explanations. Some top recommendations are:
YouTube
There are also some great YouTube channels that teach Japanese at any level, such as:
Other online learning platforms
If you're looking for a step-by-step course, or a place to practice kanji, the following websites are great:
No Nihongo, No Worries
No matter what your current Japanese level is, you can still find a job in Japan's tech industry with Inbound Technology. Our friendly career advisors are standing by to help you explore your options – get in touch here.