The coronavirus pandemic has heralded a major shift in how we work, with online and remote work increasingly becoming the norm. Many people are now almost exclusively interested in working remotely and choosing to change their careers accordingly. With that in mind, you might be asking yourself what your options are for learning skills suitable for online jobs. Coding is becoming an increasingly sought-after skill and the number of coding bootcamps have exploded since the concept began a decade or so ago. So, what are your options as an English-speaking resident in Japan who wants to learn how to code?
In-person
Although the majority of the world's leading coding bootcamps take place online, there are still some options for those who prefer to learn the old-fashioned way. All these courses can also be done part-time, so they are ideal for full-time workers looking to make a career change. It is also worth noting that although two of these schools offer visa assistance, it might not be possible to get a visa to enter Japan currently – or for the foreseeable future – due to the coronavirus pandemic. These bootcamps are also based in Tokyo, so for those who live in other parts of the country, it might be difficult to attend in-person.
Le Wagon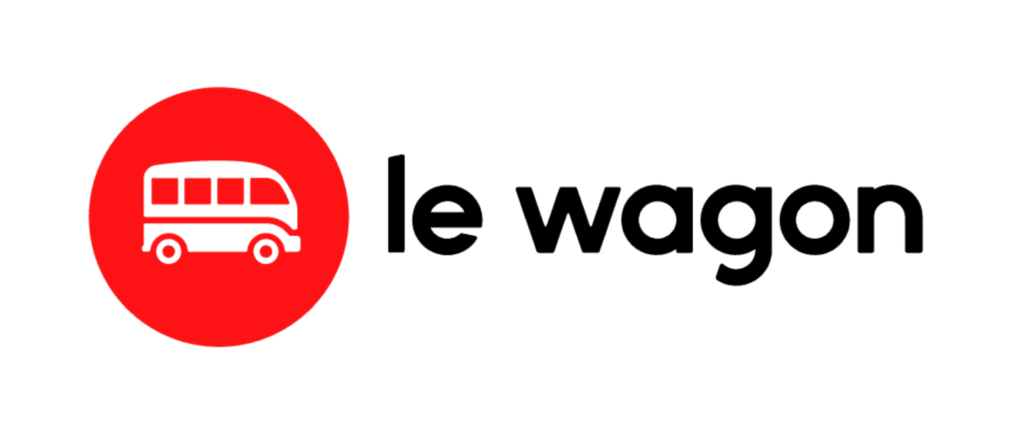 Le Wagon is probably the best-known coding bootcamp in Tokyo. Originating in France, Le Wagon focuses on entrepreneurship, with many students having a background in business. They focus on the Python and Ruby programming languages. They also offer courses in Web Development and Data Science. Career guidance is also available, and being a graduate of Le Wagon offers you access to a large network of tech companies and recruiters. Being a Le Wagon graduate comes with a sense of prestige as their bootcamps are internationally recognized and acclaimed, so finding a job may be somewhat easier when taking these factors into account. Unfortunately, however, they do not offer visa assistance or cultural support. Courses range from ¥790,000 to 850,000.
Tokyo Stack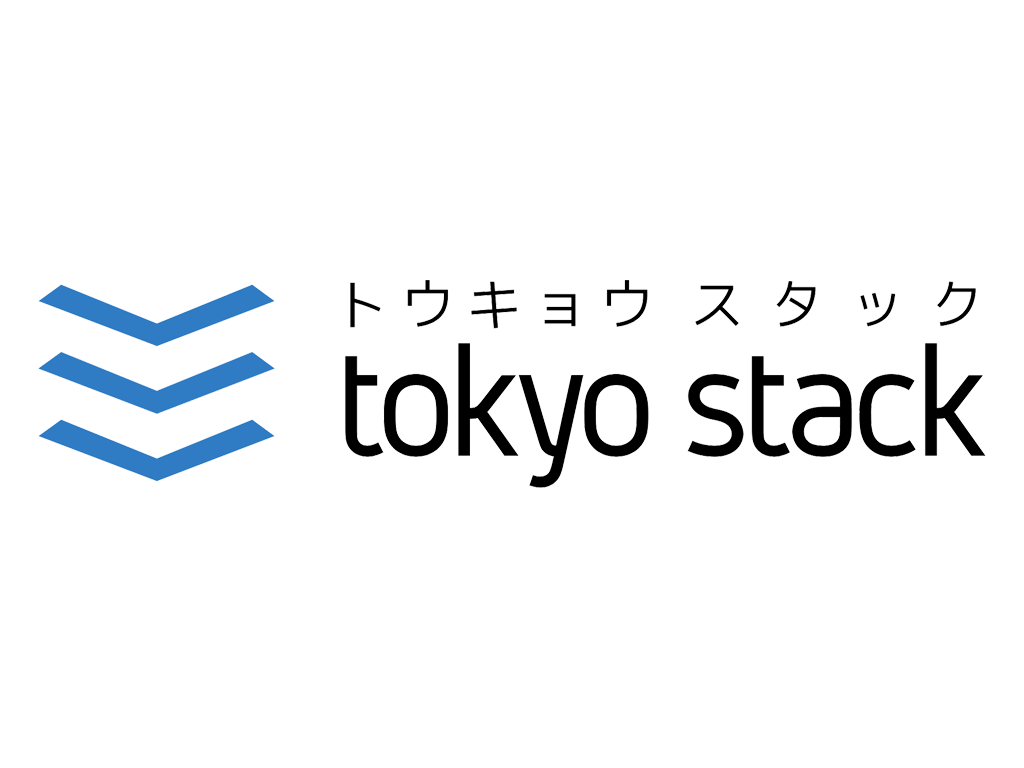 Tokyo Stack is relatively new on the scene, but seems to be growing in popularity. Their courses include Basics, Software Development (Full-stack, Front-end, or Back-end), Data Science, AI, as well as Blockchain. There is also a focus on both Java and Python as the main programming languages. They put emphasis on helping graduates land tech jobs in Japan, and also have great benefits such as visa support and Japanese language lesson packages. Their prices range from ¥92,000 to ¥1,380,000 per course.
Code Chrysalis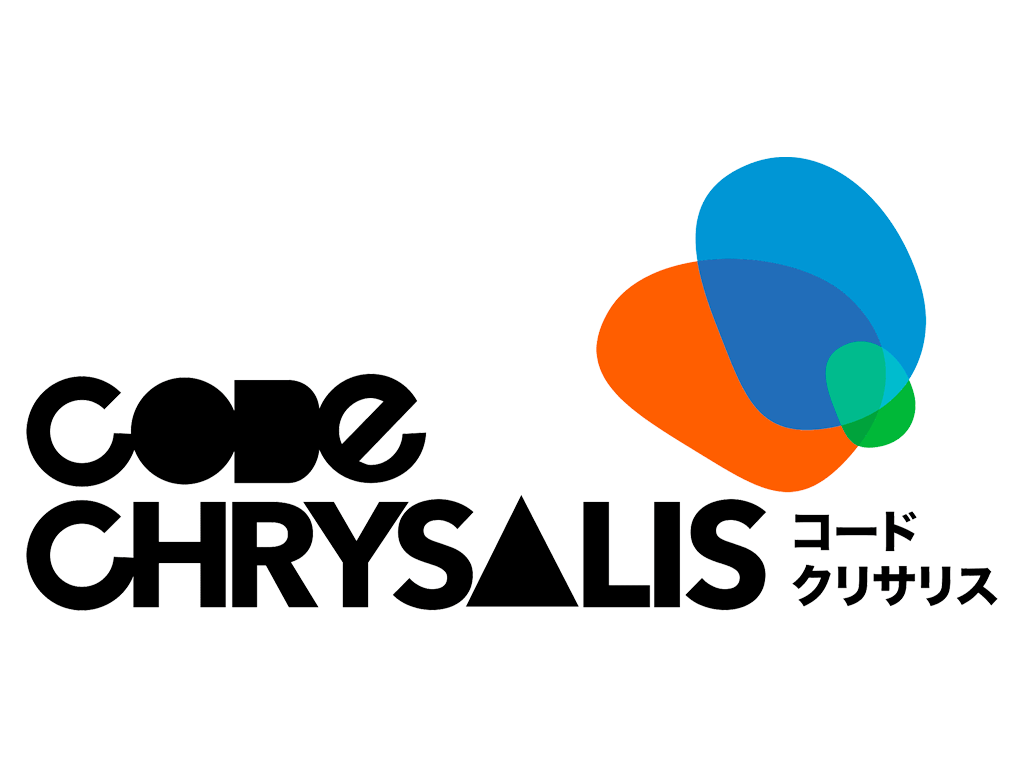 Code Chrysalis often hosts meetups related to the tech industry, and is thus relatively well-known in Tokyo. This offers graduates many networking opportunities. However, if you're looking to learn multiple programming languages, their bootcamp may not be your best bet, as they exclusively offer JavaScript. Courses are priced between ¥99,000 and ¥1,320,000, with scholarships available for single mothers. Career guidance to help you find a job in software engineering or programming is also available.
Remote
Particularly in the midst of a global pandemic, most people may probably prefer to study remotely, for both health and accessibility reasons – isn't it great to live in a time where you can get a qualification without even leaving your house? If remote coding bootcamps are what you're looking for, you also have more options – perhaps too many. So which ones are the best?
The Flatiron Scholl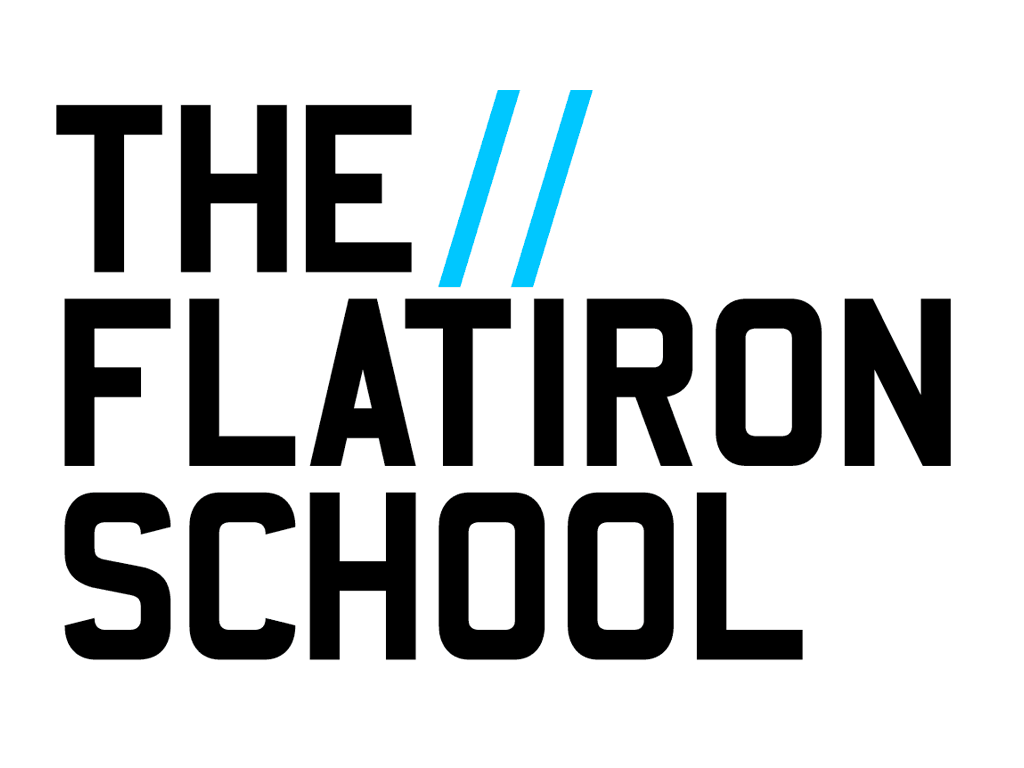 The Flatiron School has been operating for a decade and offers arguably one of the most prestigious coding bootcamps available anywhere. Although there are campuses across the US, for those already living in Japan the online campus is best suited. The Flatiron school offers a variety of award-winning courses, from Cybersecurity to Product Design. The course timelines are flexible, and cost on average US$16,900 (or roughly ¥1,925,2300).
Fullstack Academy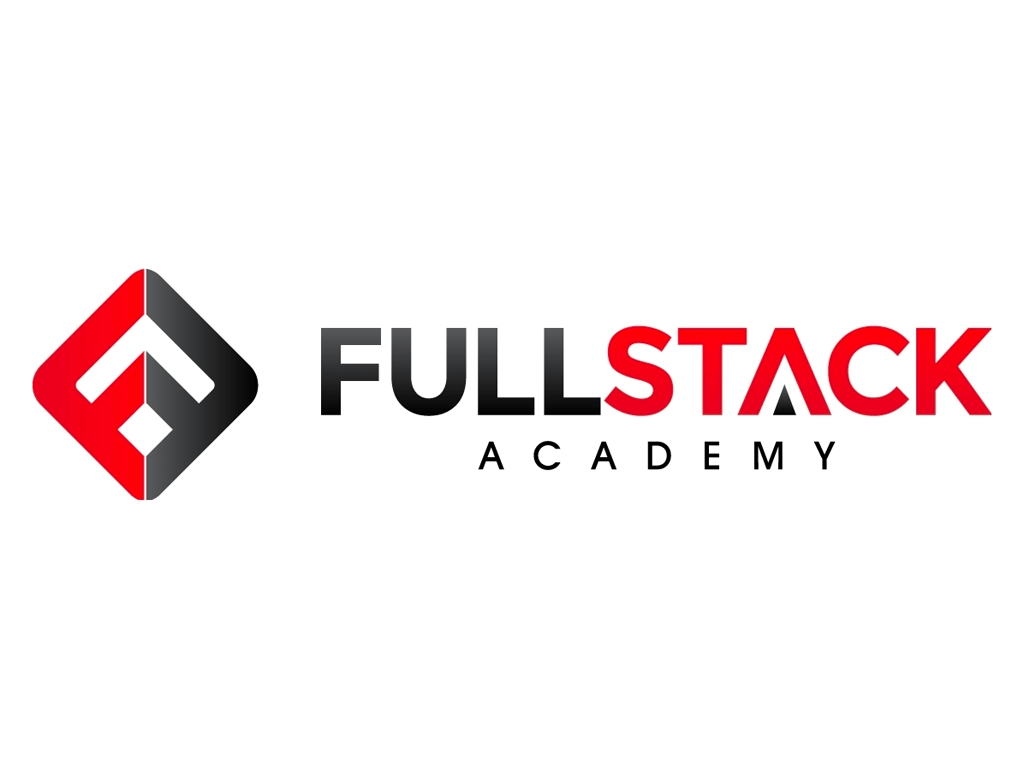 Fullstack Academy is another internationally recognized bootcamp, with many alumni going on to work for major tech companies. Fullstack Academy offers flexible remote courses in Coding, Data Analytics, and Cyber Security. Courses range from US$14,401 to $US17,910 (Approximately ¥1,640,750 to ¥2,040,307).
Thinkful
Thinkful may not necessarily be the most prestigious bootcamp on this list, but that doesn't mean graduates can't find jobs at major tech companies either. Furthermore, their "Study first, pay when you get a job" approach is one that certainly will appeal to those who are short on money. First, you choose a program (Thinkful offers programs in Software Engineering, Data Science, UX/UI Design and Digital Marketing, to name but a few). Next, you work with a personal mentor and an academic success manager to complete your course. This is followed by six months of career support to help you land that dream position. You can also choose whether to study full time or part time. Furthermore, you have the choice of upfront, monthly or deferred payment. With a course costing around US$16,000 (Around ¥1,823,520), making Thinkful one of the more affordable remote study options.
Budget
With an average price of between one to two million yen, coding bootcamps may not be an option for many due to the high cost involved. There are, luckily, much cheaper options that may offer a solution to this problem, and also come with certification.
Free Code Camp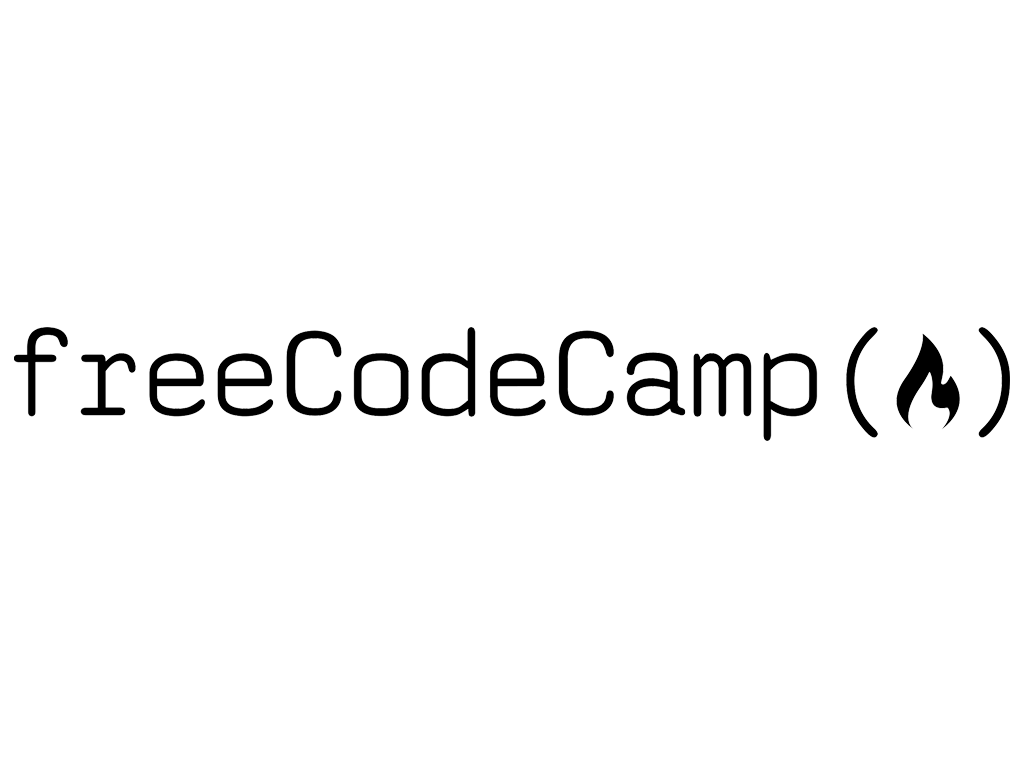 FreeCodeCamp might be the cheapest way possible to gain coding and tech skills, as it is absolutely free! (Although donations are, of course, welcomed). There are a variety of courses available, such as Web Design, Back End Development, Data Analysis and so much more. You will be able to find thousands of hours' worth of material to help you go from a beginner to tech career ready. You can simply sign up, get started and save your progress as you study at your own pace. At the end of a course, you will also receive a verified certification to prove your knowledge. Furthermore, if you need the motivation of studying with others, there is even a Tokyo-based FreeCodeCamp study group to help you find fellow students to connect with!
EdX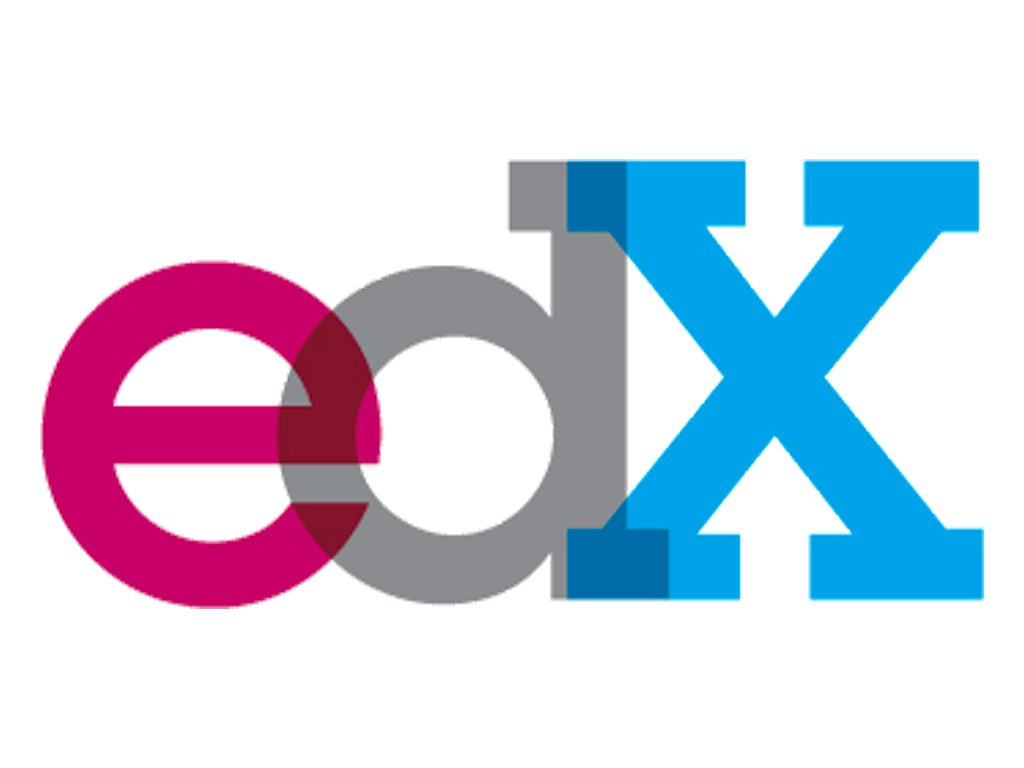 EDX offers a staggering three thousand plus courses in a variety of subjects, from fields such as Art & Culture, Languages, Science to, of course, tech-based courses such as Computer Science and Data Analysis & Statistics. These courses range from undergraduate degrees to bootcamps, and are taught in partnership with various prestigious universities. Courses vary in price, depending on whether you want to earn a certificate or not.
Udemy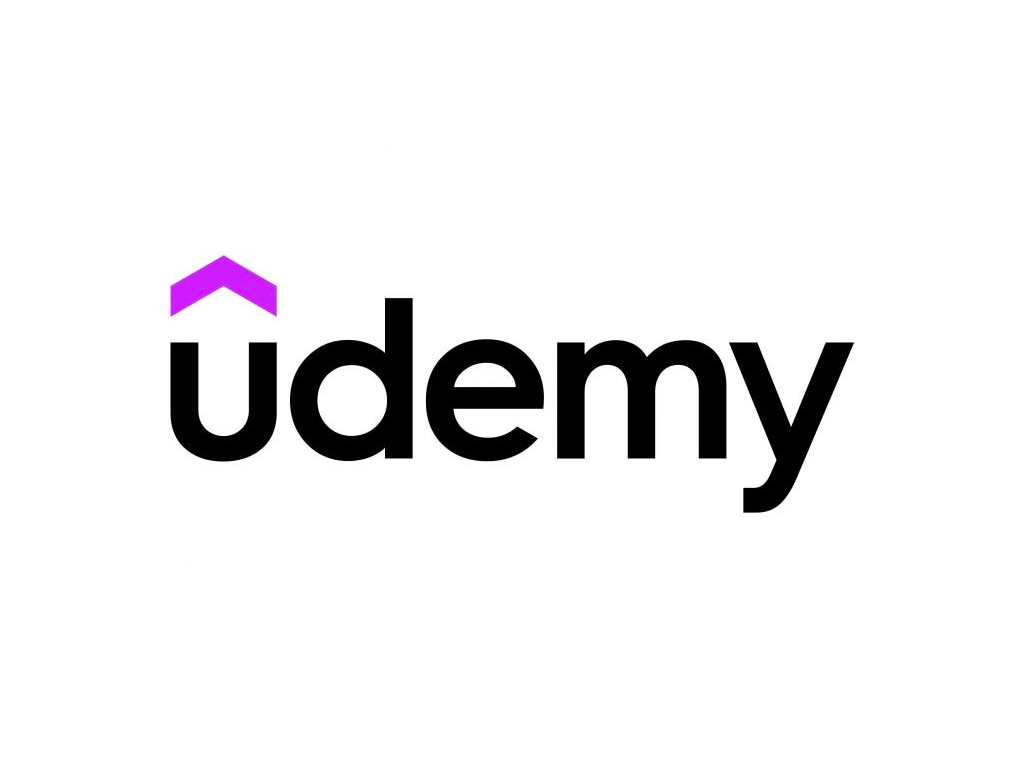 Similar to EDX, Udemy offers a wide variety of courses in what seems like every conceivable field. The website has built up a reputation for itself in the past few years as affordable, yet offering quality programs. Their courses start at a very reasonable ¥1,840, and goes up to ¥24, 000 for a complete Python bootcamp. It is important to note that the more expensive courses are often offered to employees at major companies as well, and comes with a certificate of completion.
Although it may seem daunting to start the process towards establishing a new career in tech, there are many options out there to suit your specific needs. Happy learning and happy coding!
If you are ready to find the tech job of your dreams, head on over to the Inbound Technology job board and apply today!