As we increasingly rely on the internet to meet daily needs, web design and accessibility have become big businesses. This means that, across the world, there is a growing demand for freelance designers. In Japan especially, the labor shortage means a lot of freelance opportunities for designers. Let's have a closer look at how to find a freelance design job in Japan.
What Type of Designers Are in Demand in Japan?
As Japanese startups look to hire foreign talent, the most sought-after types of designers typically are:
UX (user experience) designers
UI (user interface) designers
Graphic designers
Product designers
Different Ways to Find Freelance Design Work in Japan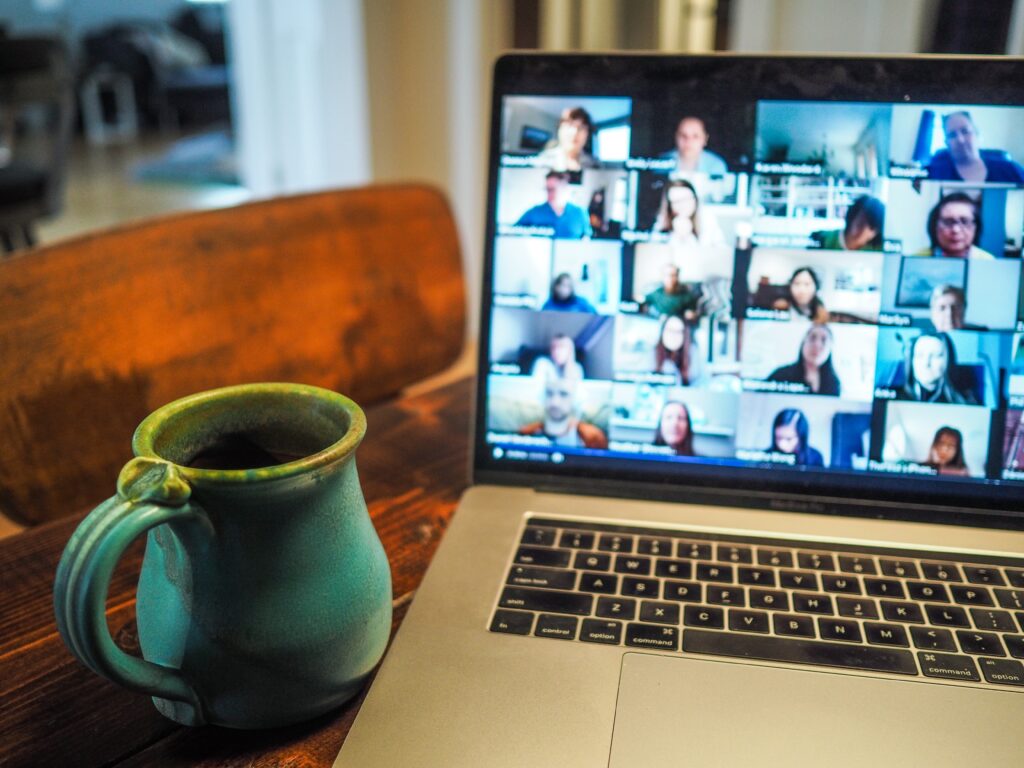 There are a number of ways to go about landing a freelance designer job in Japan, for instance:
Ask for testimonials
Be direct
Curate your social media feed
Chat with your friends
Join industry groups
Let's take a closer look at each.
1. Ask for Testimonials
Portfolios are important to any budding designer. However, don't discount what a testimonial can mean for you and your portfolio either. Focusing on one over the other will not help you in the long term. Finding jobs and adding testimonials from satisfied clients to your portfolio is a great way to build your reputation.
2. Be Direct
Erring on the side of caution and not wanting to bother people is sometimes a natural response when starting out. But in the long run, it won't really help you. So don't be shy about applying or contacting people you'd like to work with – you might get an enthusiastic response. There are some great resources out there to help you connect with people as well:
The

Inbound Technology job board

has a variety of designer positions and is a great starting point.
Websites such as

Upwork

and

Fiverr

are popular with freelancers. As you gain more experience, you can increase your asking price.
Also, register on websites such as

Dribbble

or

Behance

. They have solid SEO (search engine optimization) already in place, which would ensure you end up on that coveted first page of Google and reach more potential clients.

LinkedIn

is another great resource. Make sure your profile is up to date. Connect with people you would like to work with, but don't forget to send a short greeting with it – it's simply the polite thing to do.
We've already discussed the importance of a portfolio. You can register your own personal URL rather affordably on websites such as

Namecheap

. It's a great opportunity to show off your design skills and highlight those glowing references all at the same time.
Attending local job fairs is another great way to connect with people in design – there are several in both English and Japanese throughout the year.
3. Curate Your Social Media Feed
Although Instagram can be a time thief, it can also work to your advantage. By carefully curating your page, carefully thinking about every image you post, and using it as a sort of 'second portfolio' to highlight your designs, you may attract the attention of the kind of people you want professionally sliding into your DMs.
Likewise, make sure your LinkedIn is up-to-date, curated, and don't be afraid to use it to share your work with current as well as possible connections. Once again, it's a great place to showcase testimonials. You can list your skills and ask others to comment and support your abilities in those skills, which looks great.
4. Chat With Your Friends
Don't underestimate the power of sharing ideas and getting jobs through word of mouth. You might not want to bore your friends with 'job stuff', but the truth is you never know who knows who. Ever heard of the six degrees of separation theory? It claims that we are connected to everyone on earth through no more than six acquaintances. So by talking shop with friends, you may be connected with a friend of a friend who needs your services.
5. Join Industry Groups
Designing in a vacuum is never helpful – not for getting feedback or potential gigs. Finding a community is thus really important. Luckily, there are a number of groups in Japan for creatives:
We help freelancers
With World in Freelance, you can find:
Fully remote options – Work anywhere you want.
Passion projects – Spend time on what inspires and excites you.
Japanese language upkeep – Team up with top Japanese tech companies.
What You Need to Know as a Freelance Designer in Japan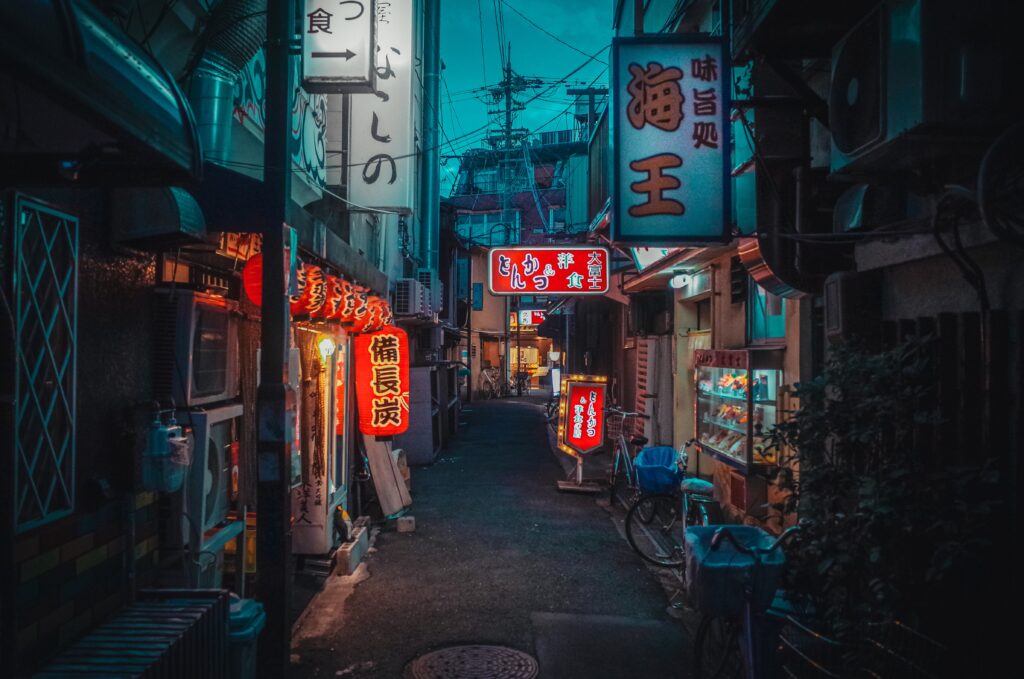 We've looked at how to get your freelance design career off the ground, but there are a few other factors to consider, such as:
How to navigate your visa as a freelancer
Japanese language skills
1. How to Navigate Your Visa as a Freelancer
As a foreign worker in Japan, your visa is your lifeline. It is thus important to know how freelancing affects it.
If You're Not in Japan Yet
It may be very difficult to work as a freelancer if you are not already in Japan, as you generally require a work visa to stay in the country for extended periods of time. However, it is not impossible. You can check the latest requirements from the Japanese Immigration Services Agency for more information.
If You're Already in Japan
It is technically possible to sponsor your own visa if you already reside in Japan. If you are employed by a Japan-based company, even on a freelance basis, you can ask them to help provide you with the needed documents when the time for renewal comes. Our article on getting a visa as a freelancer goes into more detail about the process, and it applies to designers as well.
2. Japanese Language Skills
You may be wondering if you need to be fluent in Japanese to work as a freelancer in the country. The short answer is no. The Japanese labor shortage means that there is an increased demand for foreign labor, and designers are no different. However, it would still be very beneficial to be able to speak Japanese, and you would have access to even more opportunities. You can get more information from our article here.
Start Your Freelance Design Journey Today
Now that you know how to land those gigs and make those connections, there's no better time to get going than the present. If you still feel stuck and would like some guidance, you can always contact one of our helpful career advisors here.