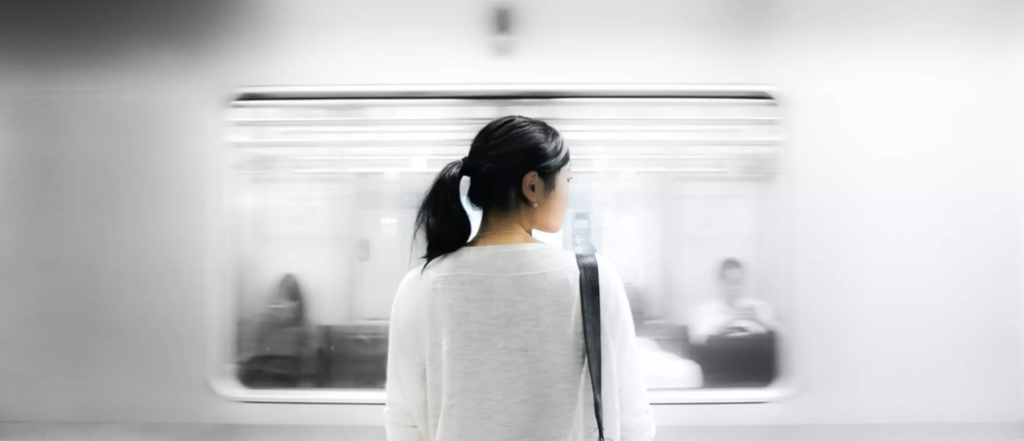 As a foreigner, getting a job in Japan is not the easiest thing to do, especially if you are looking for a job that Japanese people can do by themselves. Here are some tips that will help you get a job in the land of the rising sun.
1.Learn Japanese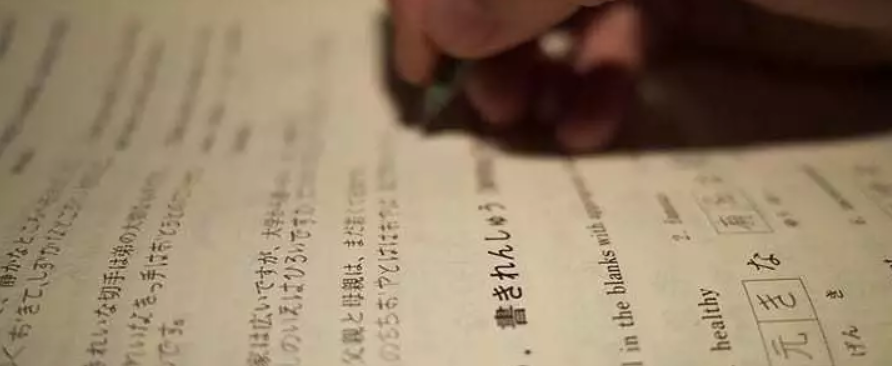 This point may seem obvious, but being able to speak Japanese will really increase your chances to get a job in Japan. Try to think about it: What are the chances for a foreigner who doesn't speak your language to find a job in your home country? Very low, right? Well, it is the same in Japan. Even if some companies will be satisfied with good English skills, most of them will still ask for a Japanese business level or at least a conversational level(N3). Actually, the main reason why even highly skilled candidates struggle to get an interview here is their lack of Japanese skills, so try to learn or at least show that you are willing to.
2.The struggle of the Shokumu Keirekisho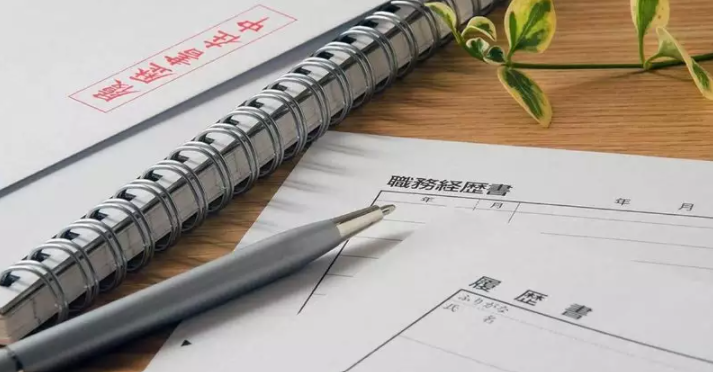 Unlike an English resume, the Japanese resume is split into two parts, the "Rirekisho"(履歴書) and the "Shokumu Keirekisho"(職務経歴).
Why are there two and what are their purposes?
The "Rirekisho" is the basic resume. If you are a student or a new graduate you won't need a Shokumu Keirekisho. On the Rirekisho, you will write information such as your address, your date of birth, your school history, and your work history if you have one (arubaito etc). This is pretty basic and quite easy to make.
On the other hand, the "ShokumuKeirekisho" is usually the one that takes time to make, but it is VERY important. It is used to show your past experiences and your working history in more detail. You first start with a short summary of your employment history. Then, you list the companies you worked for in chronological order including details about the company, (number of employees, technical field, annual revenue, etc.) and the most important: a detailed description of your position and tasks, and a list of any special achievements you have completed during the time you worked there.
3.The reasons for your job hunting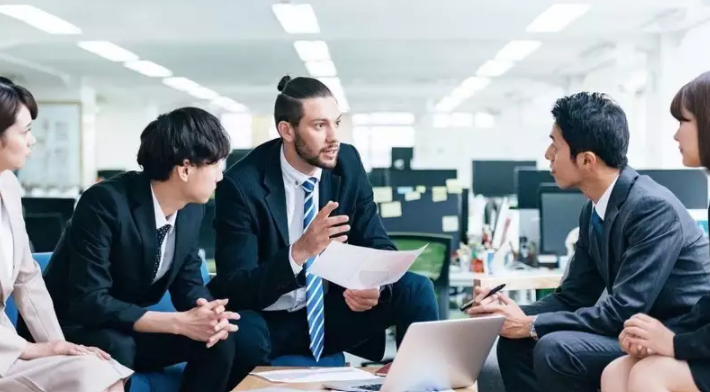 Why do you want to work in Japan? Why did you quit your previous company? What kind of job are you looking for? What is your goal?
These are common questions asked in Japanese interviews. Think about the reasons that will make the company want to hire you. Why would you be perfect for the job? What can you give to the company? Even if you really want to work in Japan no matter what, avoid saying that you are willing to do "anything". Say precisely what kind of job you want to do and what is your long term goal to show that you are ambitious and motivated.
4. Know your "worth"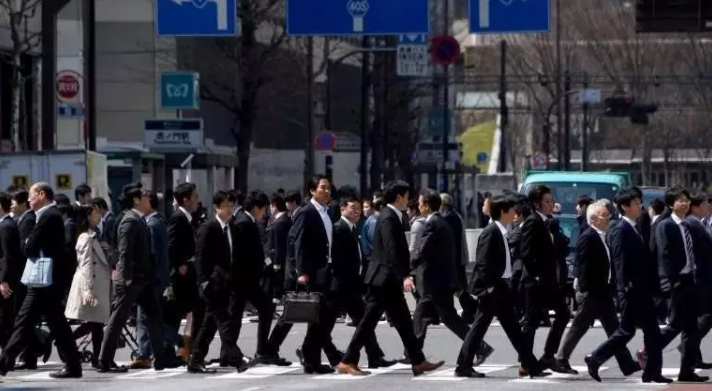 You were maybe earning a lot in your home country, but your worth in Japan might be different. The market and the needs are different in each country so try to find some information about the Japanese market and compare it with your skills and your experience. Please note that even if you have experience in your home country, not having any experience in Japan is a negative point.
Another big difference between Japan and most of the western countries is that you will be asked how much you are currently earning and some companies will ask you to prove it thanks to a document called "gensenchōshūhyō" (源泉徴収票). Your future salary will depend on your current annual income. As an example, if you are currently earning 5M yen/year, don't ask for 8M, it is probably impossible. In general, you can expect a rise of 10~20%.
5.Use a recruitment agency

Writing a Shokumu Keirekisho, thinking about the reason for your job hunting, or knowing about your worth in Japan require some information and some knowledge about the Japanese market and the Japanese culture. If you just arrived in Japan and are looking for your very first job in Japan don't hesitate to contact recruitment agencies. At Inbound Technology, we will help you with writing your Shokumu Keirekisho and will give you all the information you need to increase your chances to find a job in Japan. Our agency specializes in matching foreign nationals with Japanese companies, so our client list is composed of companies that are actively looking for foreigners. We provide jobs in the IT industry (engineer, designer, etc) and in sales, translation, service, etc. Plus, as a big part of our team consists of Japanese speaking professionals from all around the world, we understand both applicants'​ ambitions as well as the high standards that Japanese companies hold.
Feel free to contact us if you would like to talk regarding your career possibilities in Japan!