With a reputation for good food and friendly people, Kansai is popular with both international and domestic travelers. It's also rich in history and culture, making it a must-see part of Japan. Let's have a look at the six best workcation spots in Kansai:
Kyoto
Nara
Osaka
Wakayama
Kobe
Himeji
Interesting Facts About The Kansai Region
Japan's second most populous region is a fascinating place full of culture and history.
Archaeological evidence points towards Kansai being the birthplace of Japanese civilization.
Nara was the first capital of a united Japan in the 8th century.
The Tale of Genji, widely considered the world's first novel, is set in Kyoto.
Kyoto itself is also a former Japanese capital.
Out of Japan's 17 UNESCO World Heritage sites, 5 can be found in Kansai.
1. Kyoto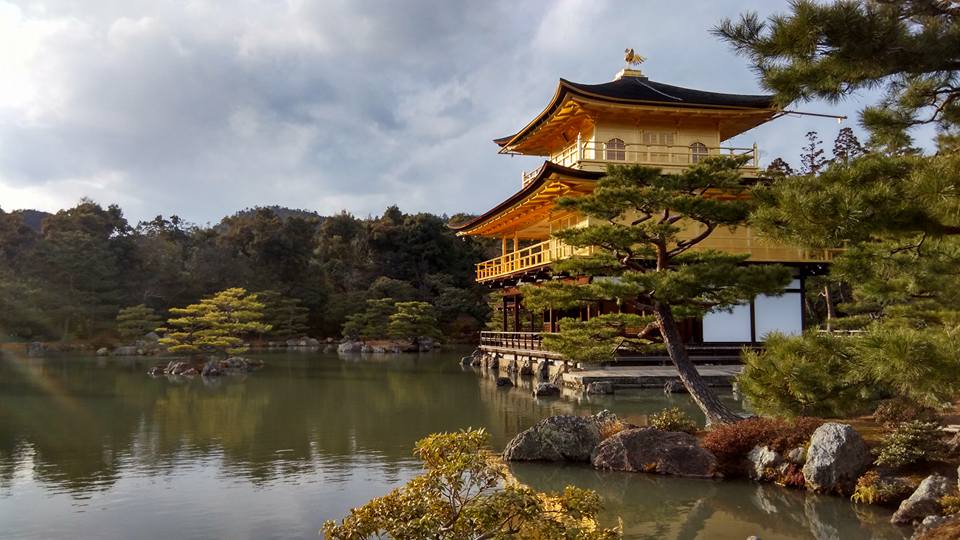 This ancient capital with its old-world charm is near the top of everyone's Japan bucket list. Stroll through the streets of Gion, or see the incredible Golden Pavilion and Fushimi Inari-Taisha shrine. When you're done for the day, you can get some work done at a coworking space such as Garden Lab or .andwork Kyoto.
2. Nara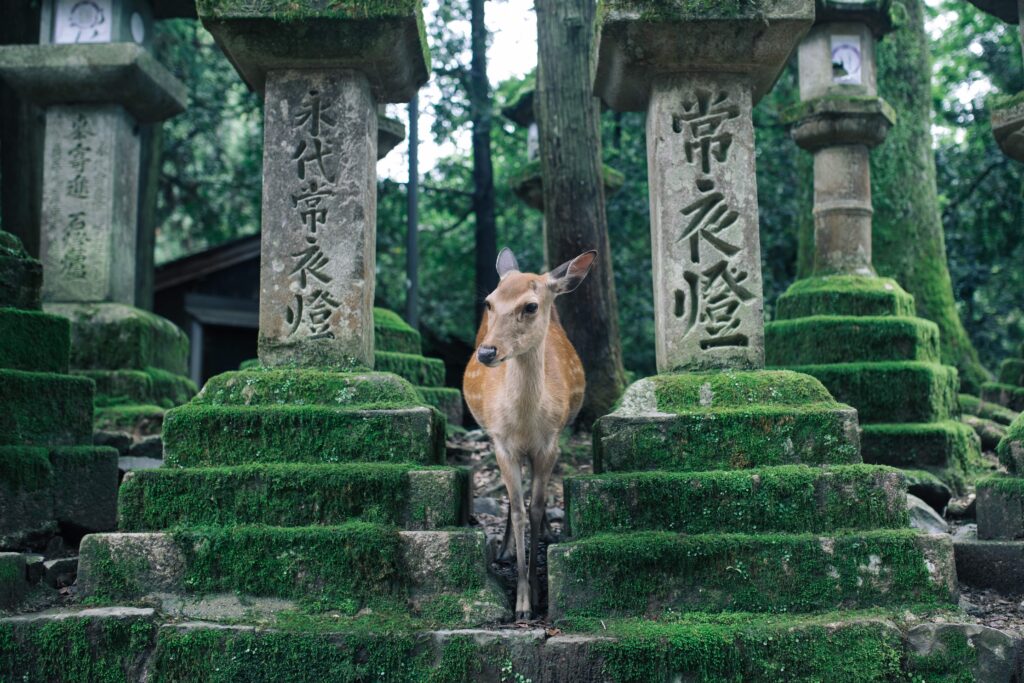 If you're looking to escape into the forest, Nara is the place for you. Get off at Kintetsu-Nara station to visit the incredible Nara park – home to the world's biggest wooden building and over 1,200 wild deer. You can also get some work done at nearby coworking space Jirin.
3. Osaka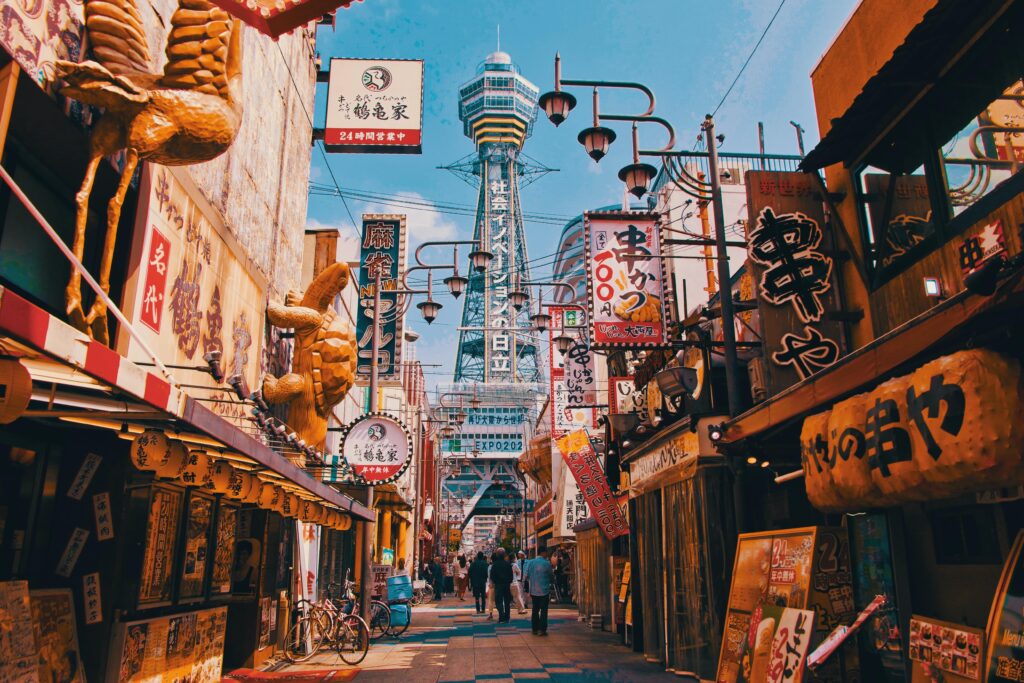 Japan's second city is affectionately known as the nation's kitchen. It's also a vibrant, exciting place to visit. Check out our article on the best coworking spaces in Osaka to help you find the best place to get some work done while here.
4. Wakayama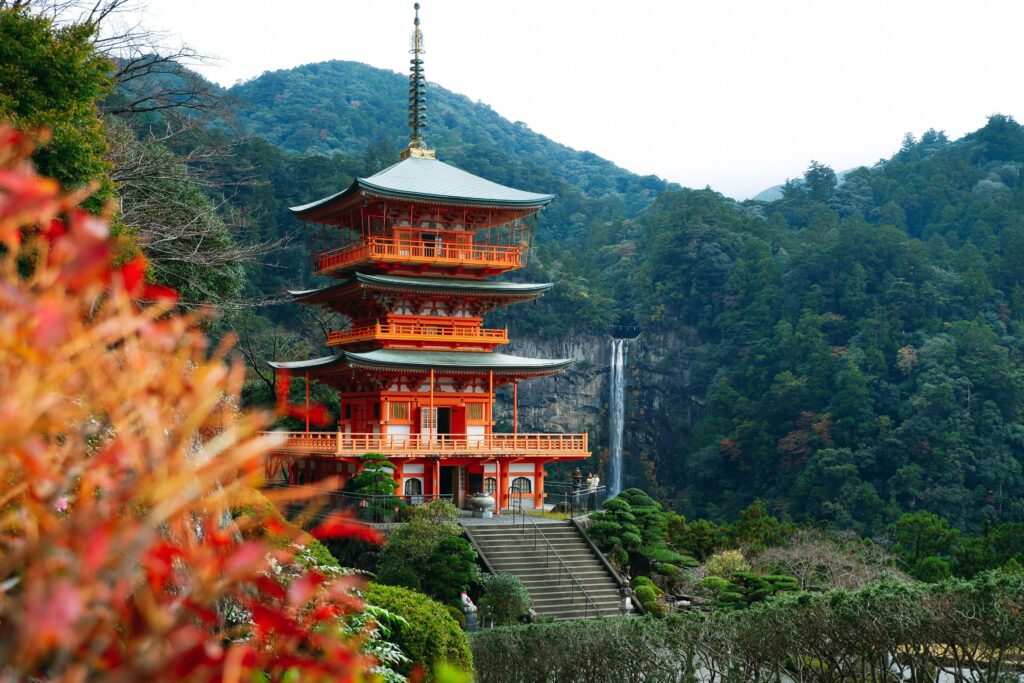 There are so many incredible places to experience in Wakayama. Stay in traditional temple lodgings on Mount Koya. Hike the holy Kumano Kodo pilgrim's route. Visit Seiganto-ji temple, a red pagoda with a waterfall behind it. The choices are endless. Wakayama city also has some great coworking spaces, such as Cotowa.
5. Kobe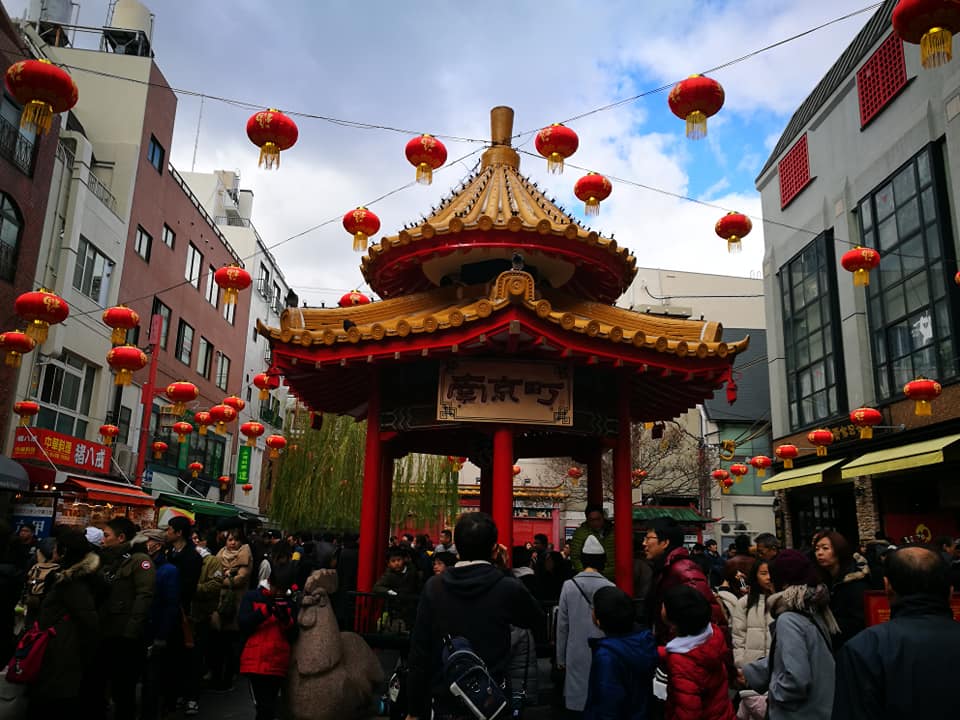 Although often overlooked in favor of its famous neighbor Osaka, Kobe is not without its charm. You can visit western Japan's biggest Chinatown, try some famed Kobe beef, or take the cable up Mount Rokko for some stunning views. You can also finish up some work at WeWork Sannomiya Plaza.
6. Himeji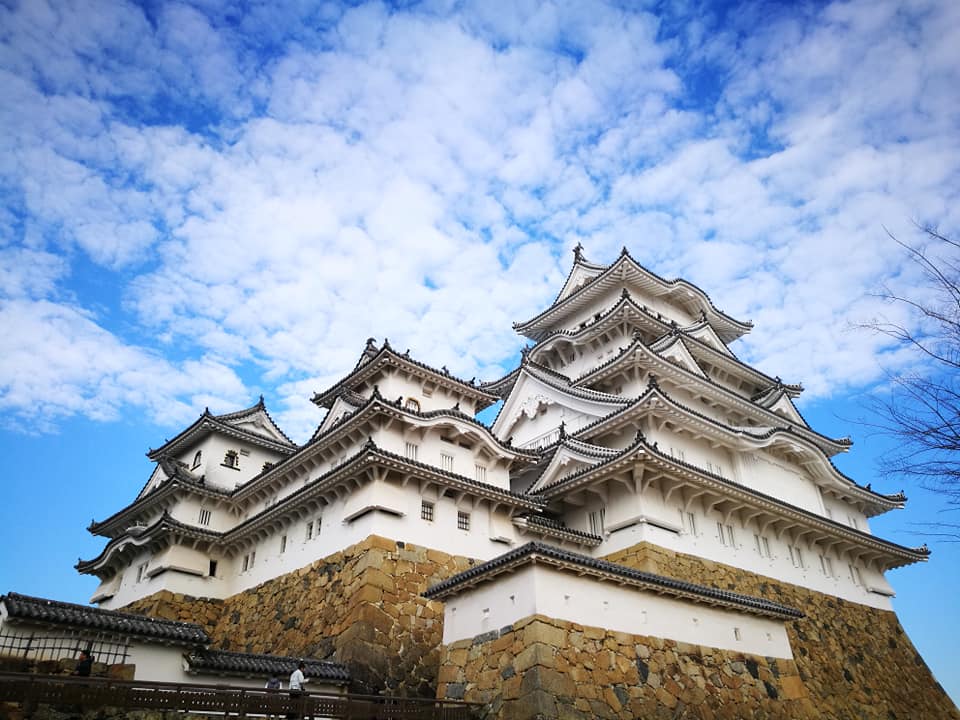 The stunning Himeji castle is perhaps the finest and best preserved in Japan, dating back to 1333, and well worth a visit. You can also enjoy a stroll around the beautiful Koko-en gardens. All the sights are also just a short walk away from Coworking Space Shares.
We help freelancers
With World in Freelance, you can find:
Fully remote options – Work anywhere you want.
Passion projects – Spend time on what inspires and excites you.
Japanese language upkeep – Team up with top Japanese tech companies.
Travel and Work More
If you're looking for more travel inspiration, check out our article on The Best Workcation Spots in Kanto.
Inbound Technology is here to help you find a job in the Japanese tech industry, no matter where you come from. Get some remote career advice from one of our friendly advisors here.