In the past few years, remote work has become a fact of life – it also means that lots of people want to take a 'workcation' and travel while working. Travel bans are slowly lifting in Japan as well, and the country has a wealth of beautiful places to explore. Kanto is an easy starting point, an incredible blend of modern and traditional Japanese culture, and includes some hidden gems. Here are some ideas for the best workcation spots in Kanto.
Tokyo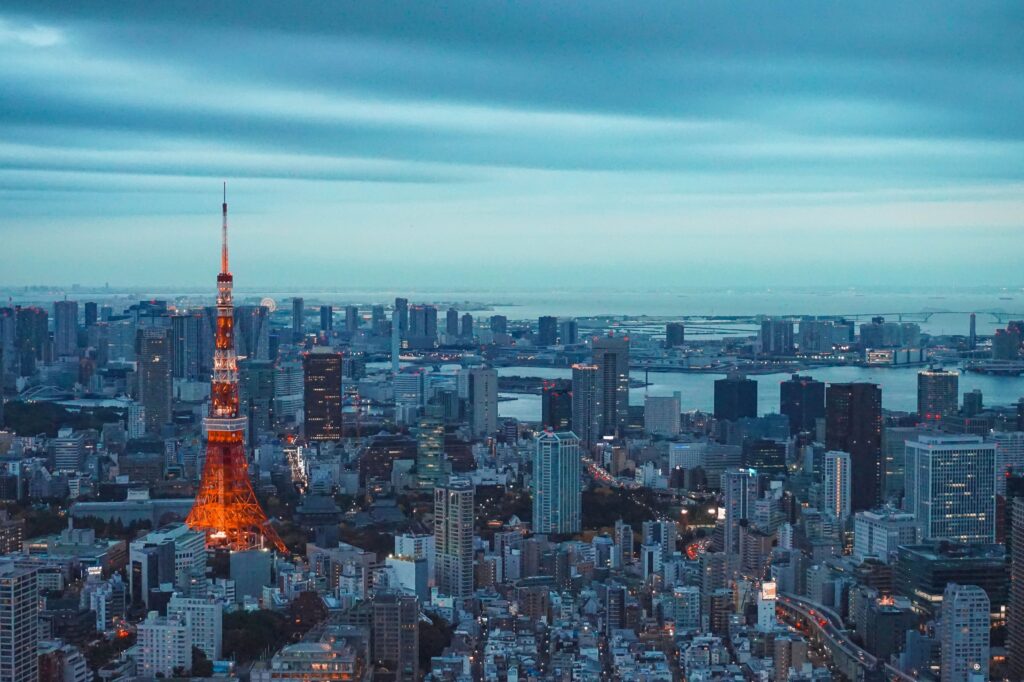 Tokyo is, without a doubt, the gateway to Japan. The city is so big and full of things to do, that it essentially deserves its own article. If you're after a more in-depth look at a workcation in the capital, why not look at our article on the best coworking spaces in Tokyo.
What's a workcation?
A workcation is a great way to relax and enjoy a change of pace while still keeping on top of your work. Basically, it's the best of both worlds!
Kamakura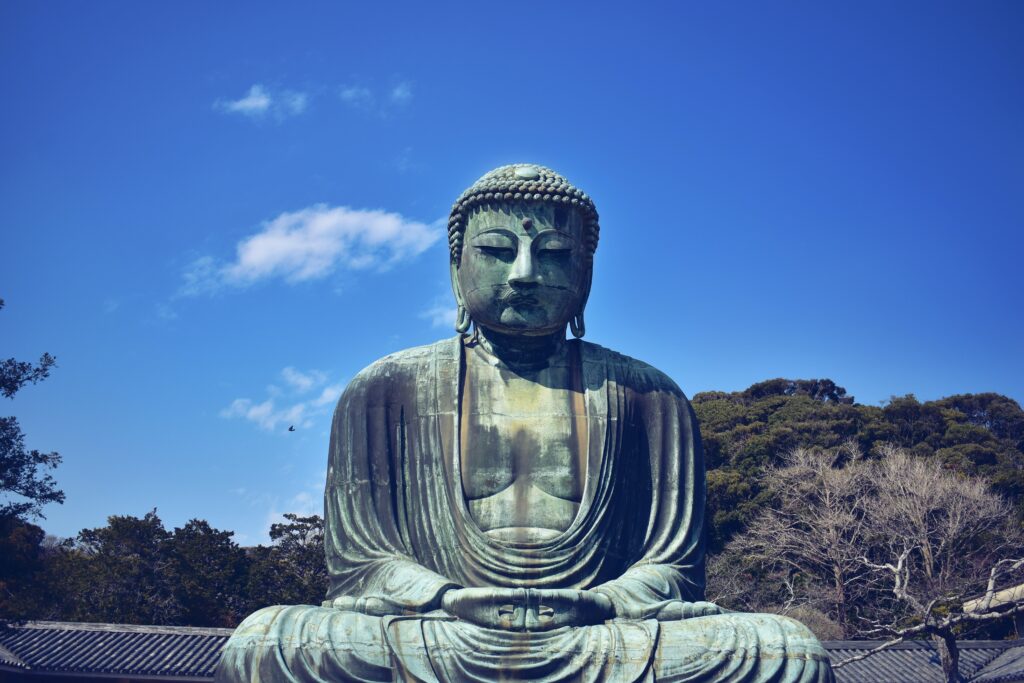 Kamakura is only an hour outside of central Tokyo, making it an easy place to escape to. Here, you can enjoy the seaside or visit the countless temples and shrines – and of course, the famous Big Buddha (Daibutsu大仏). After doing some sightseeing, you can visit Hatsu Kamakura coworking space to get some work done.
Hakone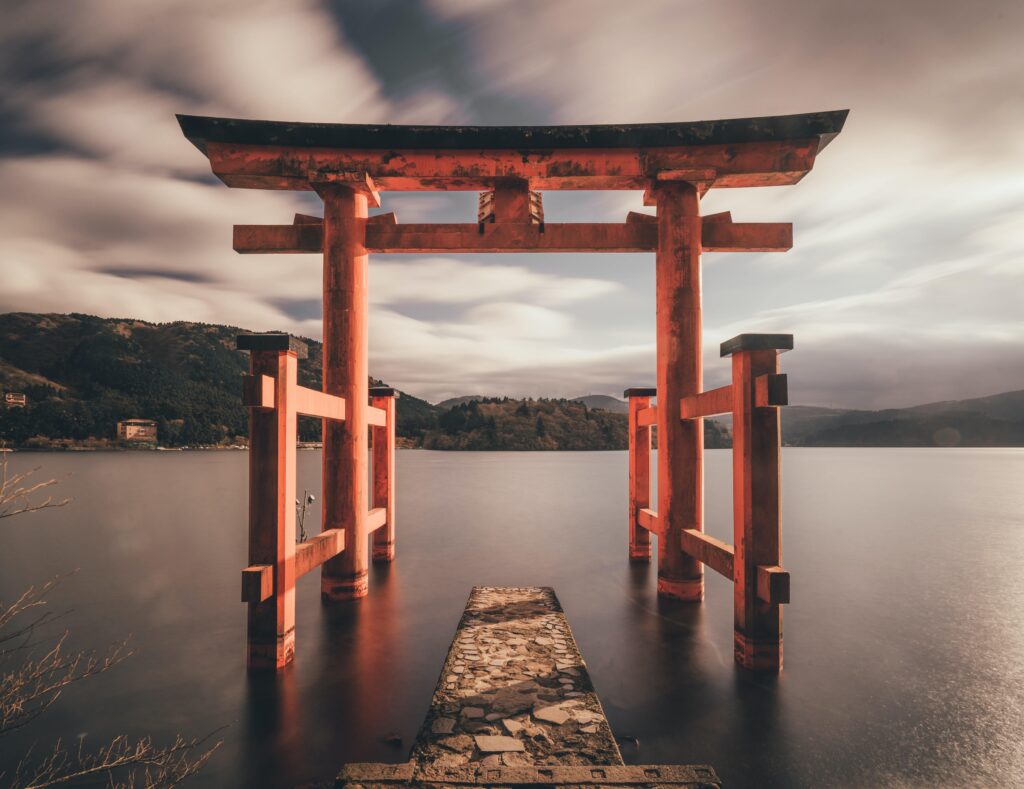 Mount Fuji, Torii gates, nature, and hot springs (onsen 温泉) – Hakone is not to be missed. In winter, the sky is clear and you can see the majestic Fuji more clearly. In autumn, the foliage lights up the forest in yellow and red. Unfortunately, coworking spaces aren't really a thing here, but there are a few great hotels where you could get some work done:
We help freelancers
With World in Freelance, you can find:
Fully remote options – Work anywhere you want.
Passion projects – Spend time on what inspires and excites you.
Japanese language upkeep – Team up with top Japanese tech companies.
Lake Kawaguchiko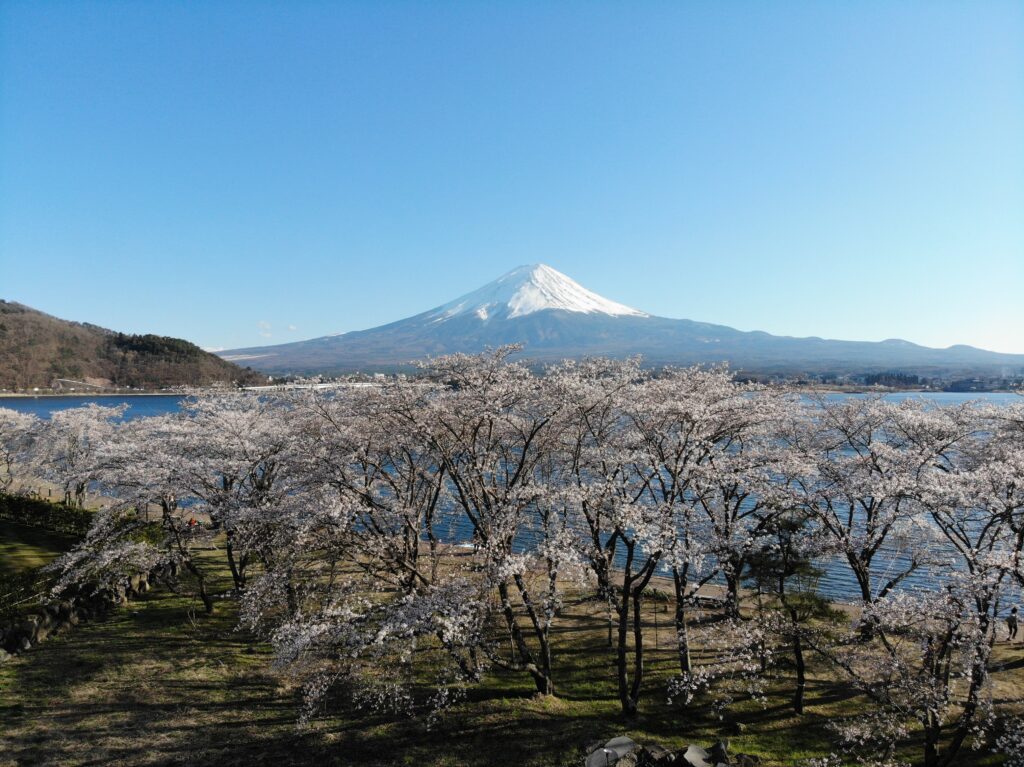 Lake Ashi is just one of the famed Fuji five lakes – Lake Kawaguchi in Yamanashi prefecture is another. It is far quieter than its more famous counterpart, but just as full of natural beauty (best explored by cycling around the lake). Coworking spaces are hard to come by, but you can work remotely at one of these fab hotels:
Nikko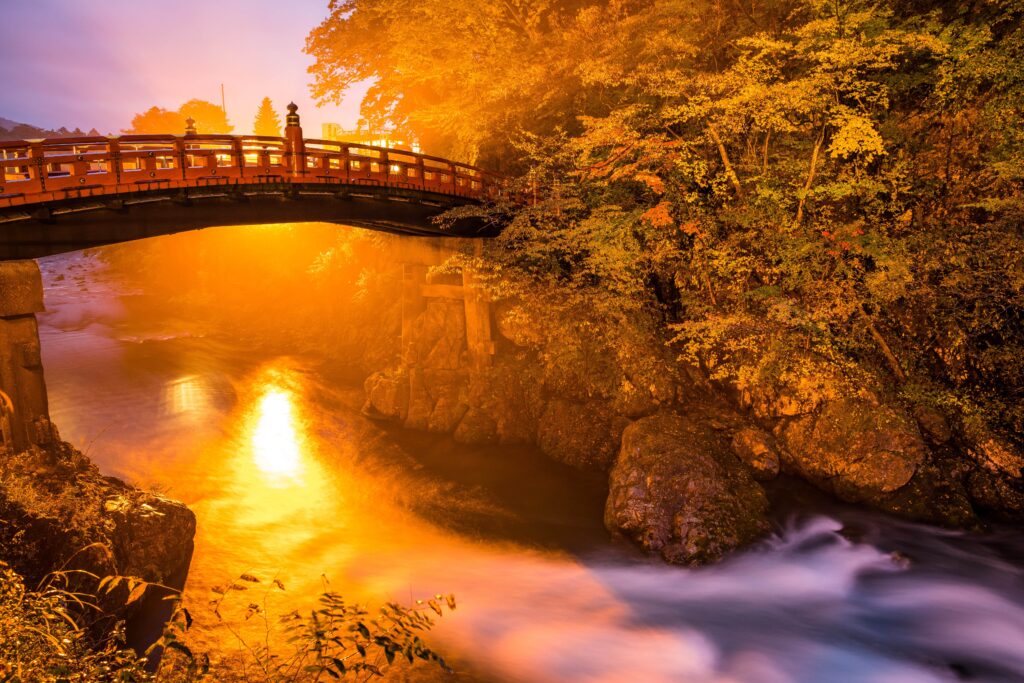 Another tourist favorite, the Nikko Toshogu shrine is one of Japan's most famous. The surrounding forests are just as breathtaking, particularly during the autumn foliage. Although the nearest coworking spaces are a 40-minute train ride away in Utsunomiya, there are some great hotels where you can get some work done as well:
Minobusan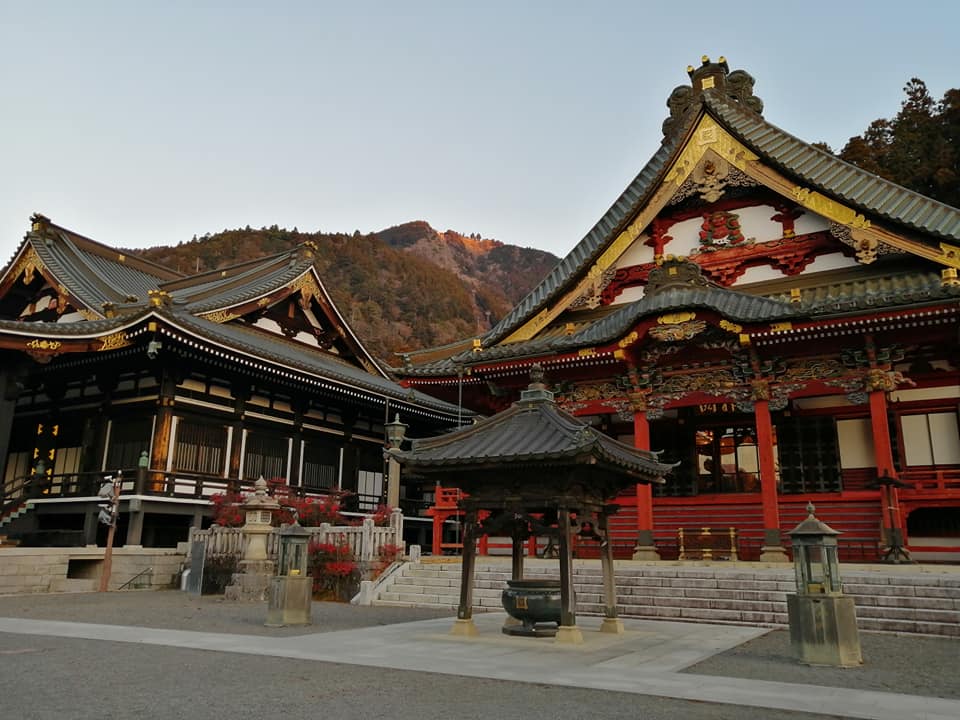 Also in Yamanashi is the tiny temple town of Minobusan, arguably Kanto's best-kept secret. Only three hours outside Tokyo by bus, Minobusan is rich in temples, Buddhist history & culture, and nature. Stay and work at Ebisuya Guest House or Kakurinbo traditional temple lodging shukubo (宿坊), both of which come with WiFi and can be booked here.
Make the Best of Your Workcation
Need some career advice while on the go? Get in touch with one of our helpful career advisors here.