Technology is constantly evolving in the IT world, especially in Japan who is renowned as a high-tech nation. However, while the demand for talented engineers is increasing, Japan's aging population means that there aren't enough Japanese people to fill these positions and that's where your chance as a talented IT engineer comes up. In this article you will find some tips and information about job hunting as a foreign IT engineer in Japan.
1.The Japanese market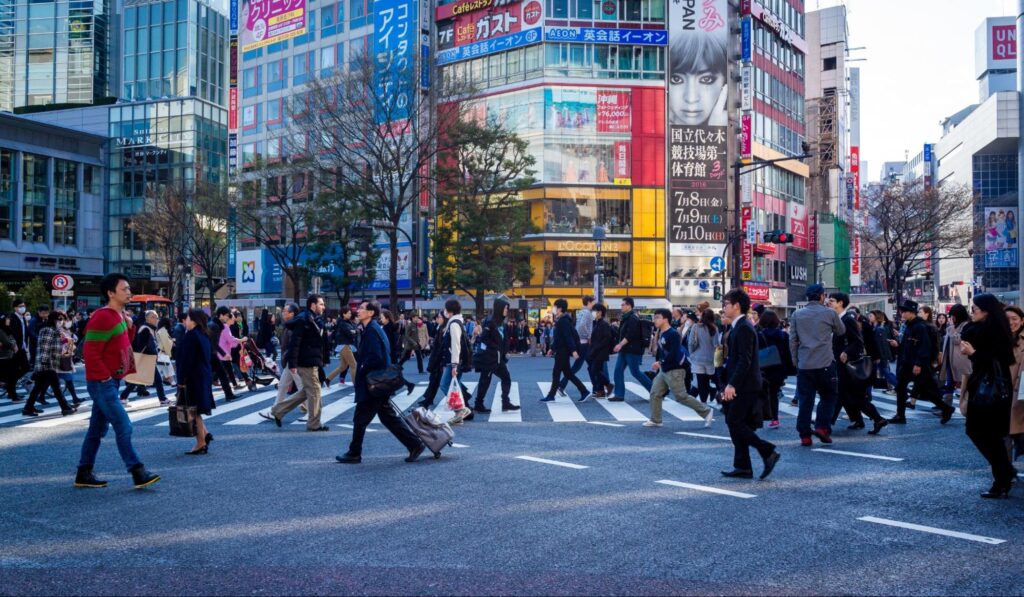 According to the Japan's Ministry of Economy, Trade and Industry, the country will face a shortfall of 789,000 software engineers by 2030. The main reason is that Japan has the world's oldest population with 36.4 million people aged 65 or older, which means there are fewer working aged people, and Japanese universities can't produce enough IT talents to keep up with the demand.
That's why Japan is turning to foreign IT talent to bring their expertise and experience to this understaffed field.There are currently 28.000 non Japanese IT engineers working in Japan and the demand keeps increasing.
2.Japanese skills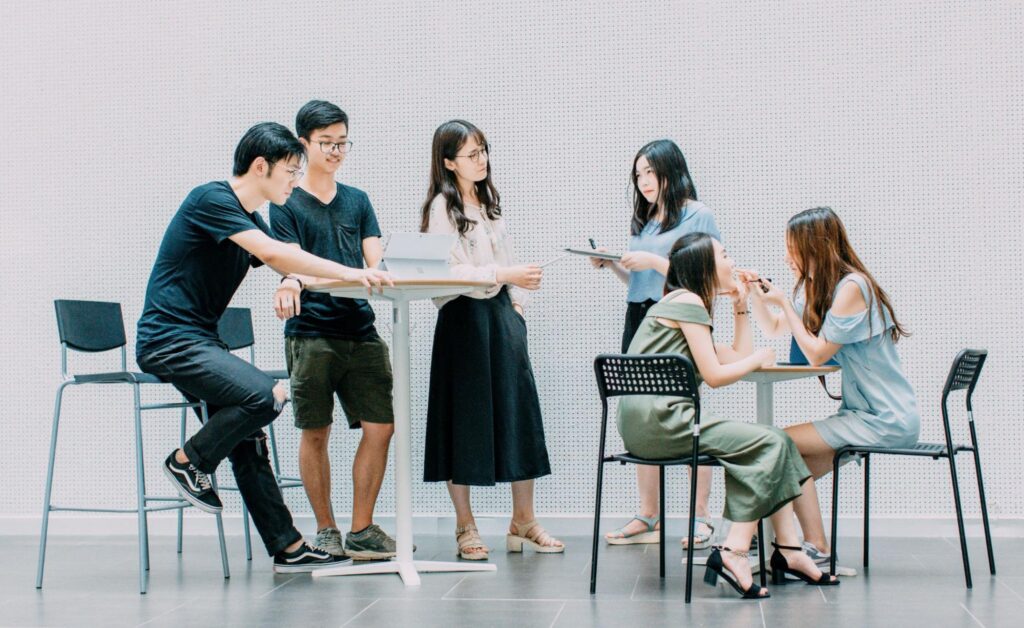 Even though many Japanese firms have relaxed their normal Japanese language requirements, the positions that require no Japanese skills tend to be very competitive, and you will need to be a perfect match in what the company is looking for to get the job.
If you are interested in living in Japan as a developer (or any other job), I would recommend you to study Japanese and try to reach at least the JLPT N3 level so your daily life will go smoother and your chances of getting a developer job will increase. As a lot of IT engineers coming from abroad can not speak Japanese, having Japanese skills will have a real impact on the number of software development opportunities available to you.
3.Experience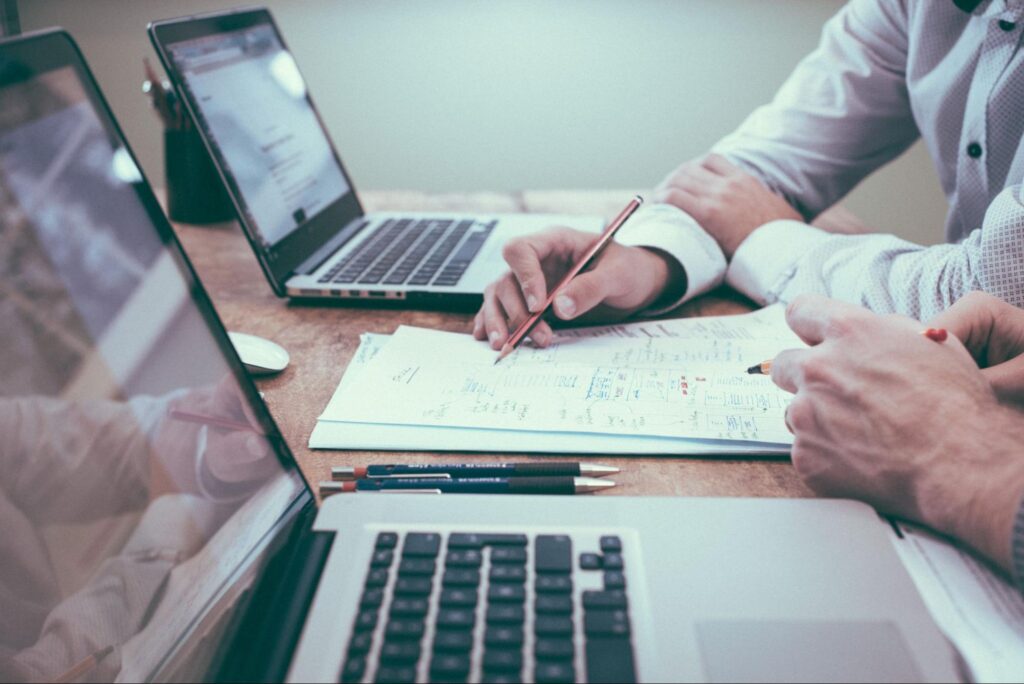 While some companies accept candidates with a little background, the candidates that are the most likely to get offers are those who have experience and knowledge in the IT industry.
If you don't have professional experience, doing an internship or taking some freelance work can help. Having a Bachelor degree in Computer Science and good Github is also very important.
Currently the most used programming languages in Japan are :
▪Java
▪PHP
▪Python
▪Javascript
▪Ruby
▪C
▪C++/C#
Having a deep knowledge and experience of one of the above will increase your chances to find a good opportunity since the demand is high.
However, even if the demand is lower, if your highest priority is the income, a good command of Go or Scala, which are programming languages used in famous companies, is the key.
4.Where to find ?
So, now you know more about the Japanese market, and the skills and experience needed, the question is : Where to find IT engineer opportunities?
First, create an account on Linkedin. The more detailed your profile is, the more chances you will have to be scouted by a recruiter or HR of the company. You can of course apply by yourself too.
If you have a friend working for a Japanese IT company you can check if he can refer you. Japanese companies get around half of their employees thanks to referrals. You can or ask a friend, or try to widen your network and meet people who would refer you to their company.
How to widen your network? There are a lot of IT related events, especially in Tokyo. A lot of them are foreigners friendly so you will be able to meet foreign-nationals and know more about their experience and the kind of company they are working for.
And, last but not least, you can of course ask for a recruitment agency's help. A lot of agencies put some job opportunities on their website, but you can be sure that there are a lot more which are not disclosed.
Inbound Technology focuses on foreign IT engineers and our clients are foreigners friendly (some of them don't require Japanese skills) so don't hesitate to check our website!